Author: Legacy-WoW
Blackwing Lair Attunement Guide
---
This guide will walk you through getting attuned for Blackwing Lair. The attunement process for Blackwing Layer is actually surprisingly easy/fast.
Summary
To start the quest you will need to first find Scarshield Quartermaster. He is located near the entrance of Blackrock Spire. Once you see the entrance to Blackrock Spire take a right and he should be down that hallway. You may have to walk down the hallway a little as he patrols the area.
Once you find him, kill him and he will drop Blackhand's Command which you can then right click to start the quest Blackhand's Command.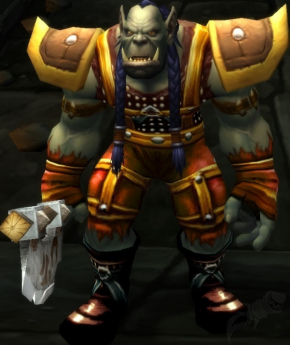 Find the Orb of Ascension
The quest Blackhand's Command requires you to click on the Orb of Ascension which is located behind General Drakkisath.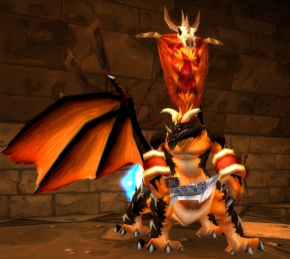 General Drakkisath is the final boss of Upper Blackrock Spire. Once you clear Upper Blackrock Spire and have defeated General Drakkisath you can click on the blue Orb of Ascension to complete the quest.
Congratulations! You are now attuned for Blackwing Lair!
Once you have completed the attunement quest for Blackwing Lair you will be able to teleport straight to Blackwing Lair.

There is an Orb of Command located in the hallway where you killed the Scarshield Quartermaster to get Blackhand's Command. Touch the Orb of Command to teleport into Blackwing Lair.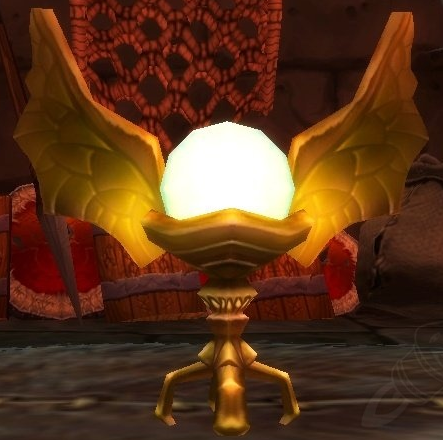 Check Attunement
You can run this macro to see if you are attuned or not.
/script print(IsQuestFlaggedCompleted(7761))
If the result is True, then you've completed this quest.
---